This virtual learning course allows you to move at your own pace and focus on your personal goals and key audiences, and teaches how to:


Craft unique and newsworthy messages
Channel nervous energy and control anxiety
Handle difficult questions and controversial subjects
Utilize listening and bridging techniques
Take charge of interviews and audiences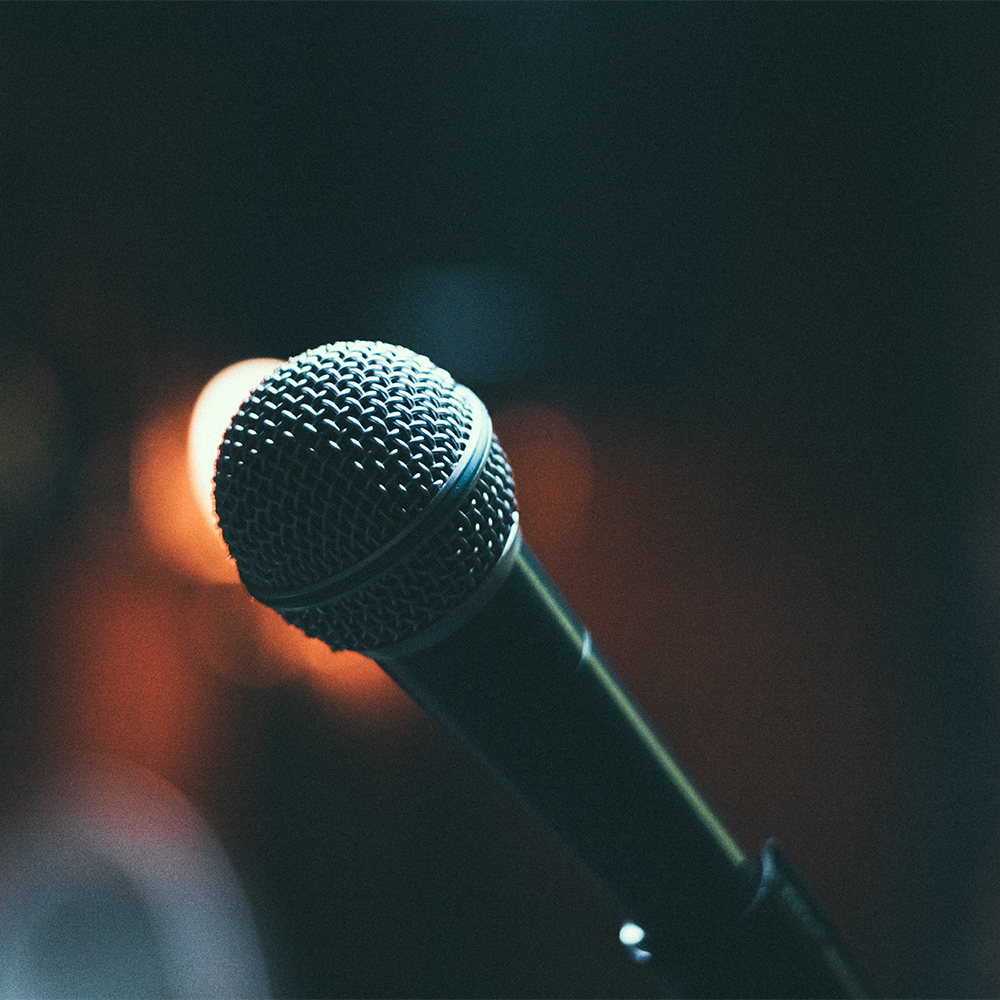 Responding publicly can be tough.
In today's competitive world, communicating effectively is a must– but not always a natural gift. That's why executives, public figures, brand advocates and business professionals turn to us for help. Today, more than 500 leaders are leveraging the skills and strategies they learned from our curriculum to influence audiences, change opinions, and increase bottom lines.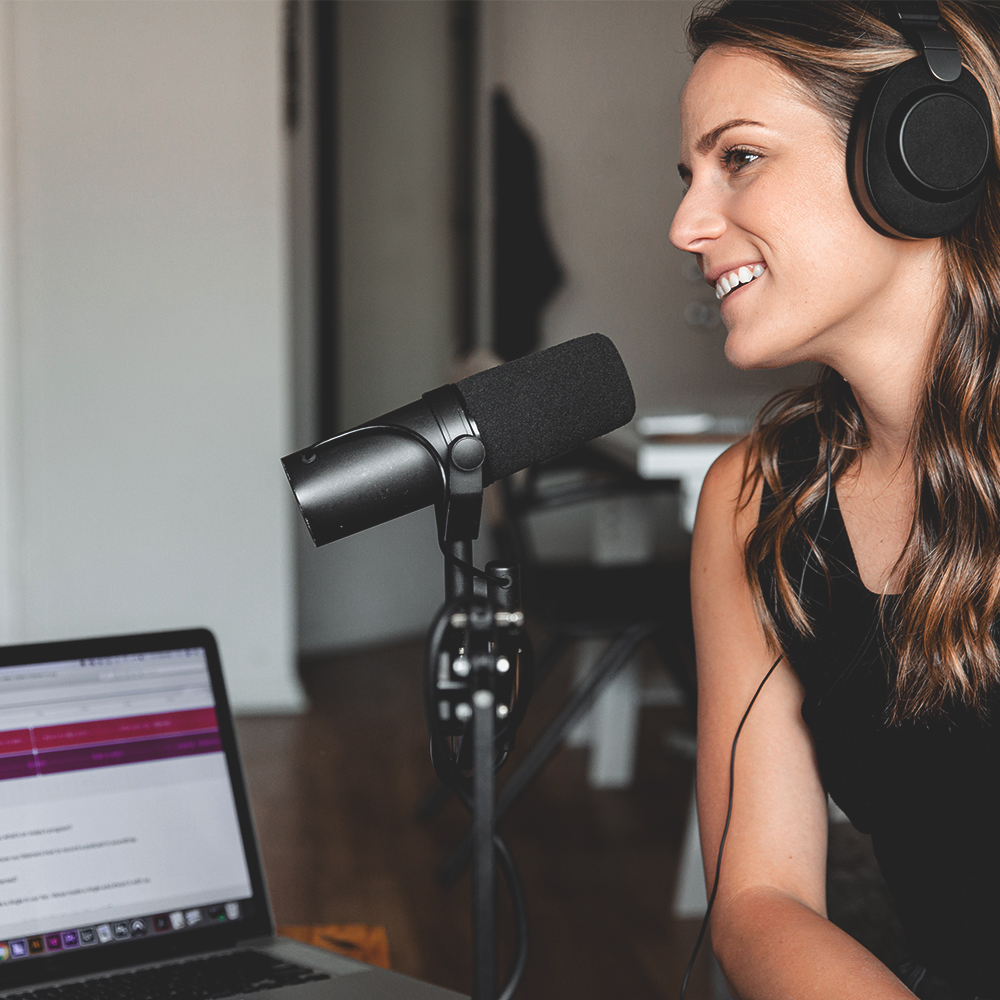 Learn to maximize your opportunities.
Now, Live Wire's trusted programming is in your hands. Decades of experience with the press and media are now available to you at your own pace. Our programs are flexible enough to meet your individual needs, focusing on leadership communication fundamentals within your own style to help you make an impact.